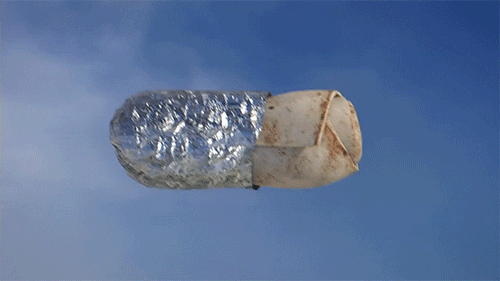 It's that time of the year where we all reflect on what we've achieved, our wins and losses, our lessons and pains etc etc. Retrospection is one of my favourite activities, and I engage as often as possible. The beautiful thing about retrospection is it requires hindsight - and as we know that's 20/20. So as we step into 2020 (it had to come) it's only right that we look back on not just the year - but the decade ToniVerse has had.
2010
ToniVerse as a name was born, I wanted to put my poetry under a title. Poetry wasn't something new to me at all - I'd been writing and performing since primary school. 2009-2010 was an emotionally tasking time of my life - one that I'd much rather not revisit and I had a lot of thoughts to home in words. I was going for a blog named 'A complex simplicity' but when my dear friend Mayowa Idowu (co-founder of Culture Custodian) and all round brilliant person coined 'ToniVerse'.. I could not let it go. I incorporated into the blog title.
2011
ToniVerse found a home… on blogspot. I had used blogger and Tumblr prior to this, and had successfully hidden in my pain online. It was time to share my work with the world so I began posting my poetry beyond my Facebook page, tumble and in the walls of poetry journal (which has another story), and after 3 months of kick off - I peaked at 159 views in July that year. It was a year of exploring whatever I wrote about - and it was fun. It was also the year that I fell in love with George the poet who till date is probs my number one creative inspiration.
2012 By 2012, I was in a completely new environment… a totally different headspace, but still on blogspot. I sought freedom and liberty. It was the year I produced the most content ever! 33 shared pieces. It was also the year I dabbled in something different and wrote a series: My summer fling with my ex. Between poetic consignment and freestyling - I was delivering content that I deemed entertaining.
2013
In this year, I lost myself, my identity and my poetry book. It was a year of darkness and I didn't know how to fight for my own. On concluding my series, I kind of hit a roadblock in writing and I struggled to write. During the some of this year I remember working 4 jobs. They weren't internships, so I wasn't entirely pleased, but it was nice to have my own income. I was determined - but with no goal. It led to my first ever burn out and a writer's block.
2014 I was ill during my 3rd year exams and failed. I'd known depression before then, but this time it hard - I found vices to mask it and I wrote stupendously. I wrote mostly for me - but I felt everything was relatable - and it was. At this point I was just shy of 400 views monthly. My words found solace in the eyes of it's audience and I soon found purpose in growing my views and my views alone - perhaps that's why I never locked on to Instagram craze of likes. I graduated University - not with the grade I'd worked for(and I wrote about it), but I finished. I stepped out into the world and boy did I struggle. My self esteem and confidence hit a new low as I struggled to find employment.
2015 I was still unemployed and I lost my zeal. So when my grandmother passed in April that year, when it had been 9 months of unemployment, the fire within died, it left completely. My creativity left with my grandma but I swore I'd keep writing. As that was the year I moved to Nigeria, I reconnected with my desire to write, but not so much with creativity - so I began to write about my experience: Chronicles of an IJGB. Hindsight tells me that this was the wildest year I've ever lived - with a lot of nativity and intentionality in one. I revived friendships, established new ones yet I never let go.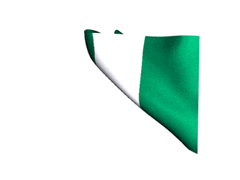 2016